Free Shipping
On orders over 99€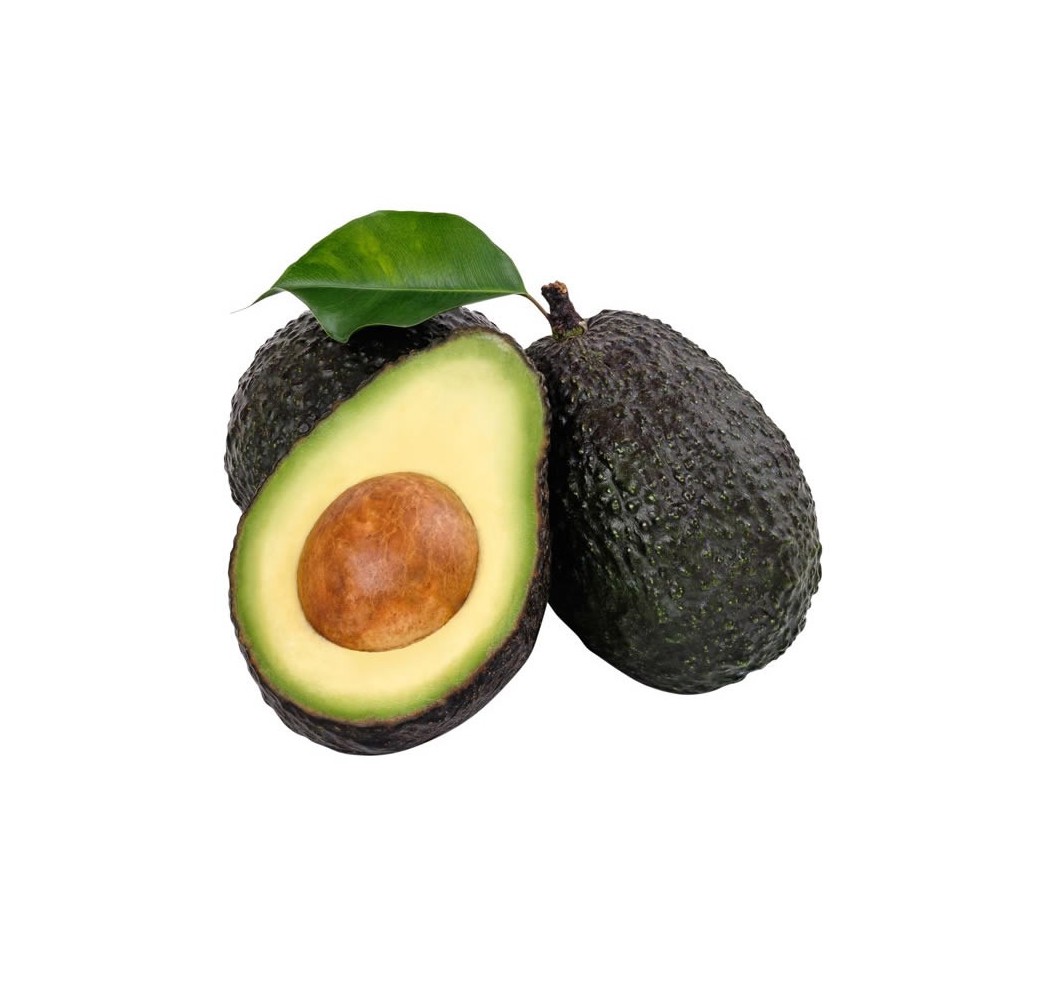  
BIO Avocados 3KG
BIO Avocados Variad Hass, 5% discount.
*** Shop is closed until further notice. Sold out until November 2020.
Safe payments secured with 256 bits

Fast & reliable delivery, up to 48 hours

No refunds
Avocado Hass bio 3 kg
One of the most cultivated varieties in the world, with such a rich taste which reminds of butter potatoes.
Invigorate and strengthen your body with 25 essential nutriens like vitamine E, folic acid, lutein and "good fats".
Most of the times it's delivered still a little bit firm so it won't get crushed on the transport! All nutrients are already fully developed and it can ripen without any artificial or chemical addition. Certified organic.
Intense flavor and flesh filled with nutrients thanks to a harvest at full physiological maturity.
Save 5% by buying 3 kg.