Free Shipping
On orders over 99€
Finca Agro Sana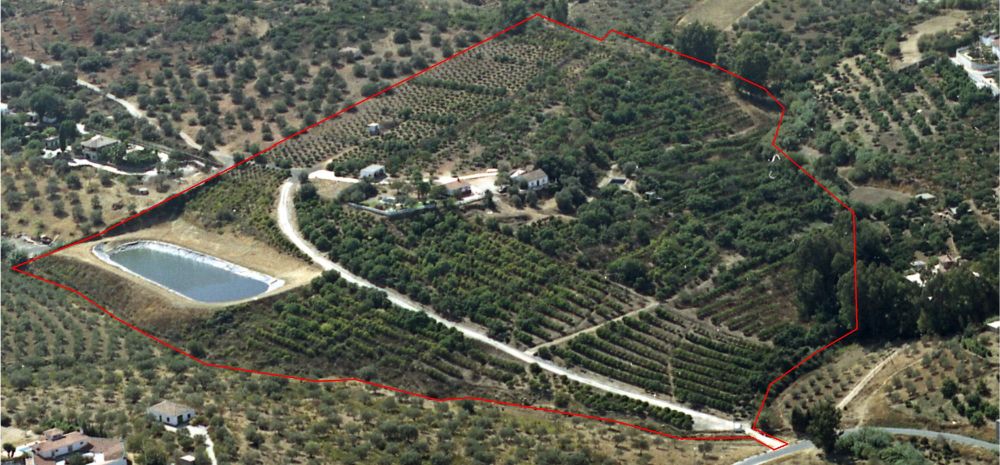 Agro Sana

Our 9 ha farm "Agro Sana" is nestled between two streams either side of our Property. Our own spring combined with our rainwater supplied Lake, supports us with fresh water year round allows us to concentrate on the growing of Avocado trees.
Our finca is BIO

Our farm is BIO -certified by AGROCOLOR, ensuring our customers will get fruit that has been cultivated following the best farming practices and with respect to the environment, under the rules and regulation of the European Union.

The owners of "Finca Agro Sana" together with their team , started growing avocado and mango trees 10 Years ago. Since then, we have exclusively selected to cultivate Hass and Fuerte avocados, the most exotic tropical fruit growing in this privileged spot of South Europe.
The Guadalhorce Valley, Malaga

Our farm "Agro Sana" is located in Alhaurin de la Torre which forms part off the Guadalhorce Valley. This region of Malaga province is rich of fertile agricultural land, dissected by the Rio Guadalhorce river and with mountains to both the east and west. Criss-crossed with many other streams, as well as modern and ancient acequias, or man-made water channels, it is an area abundant with agriculture, indeed, one of the richest in Spain. It is one of very few ideal locations in Europe for cultivating tropical fruits like Avocados and Mangos due to a very special sub-tropical climate and the closeness to the Mediterranean Sea.